Das Musiknetzwerk präsentiert
04.02.2023 – Inner Skin & The Doghunters live!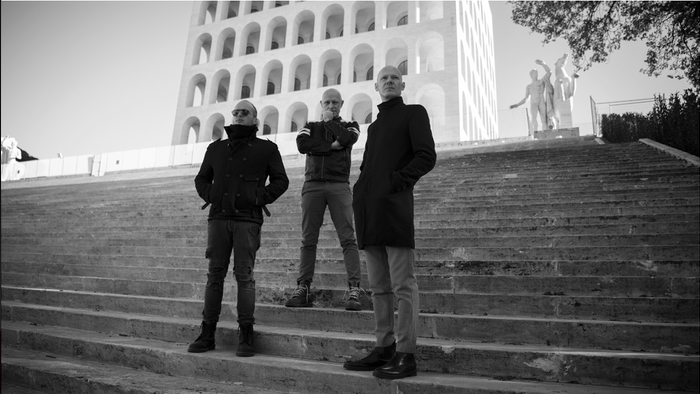 Beginn: 19.30 Uhr, Einlass: 18:30 Uhr

Support: The Doghunters
Eintritt im Vvk.: 15,00€
Show Case event for the alternative rock band INNER SKIN From Italy. INNER SKIN, Alternative Rock Band from Italy/Germany, was born in October 2018 from a musical project started by singer-songwriter Alberto Frasson. The meeting with the drummer/manager Giorgio Ranciaro takes place in ROME (IT), thanks to intermediation by the artistic producer Fabio Trentini (Guano Apes, Donots, Paddy Kelly, Sasha, H Block's and many others) – www.fabiotrentini.com .